NIC Frequently Asked Questions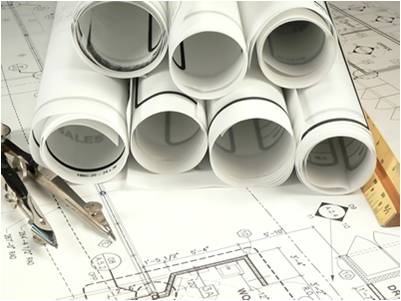 Read a few of our most common questions and please let us know of any question you may have. If you have a question not addressed here, use our contact form.
Show All | Hide All

FAQ #1: What do you mean by "Citizen Friendly"?
Show NIC Answer || Hide Answer

Every permit applicant, contractor, property owner or resident that we meet is paying directly or indirectly for a service from the City. This customer deserves to be treated courteously, helpfully and promptly.


FAQ #2: Does "Citizen Friendly" mean you overlook code violations to avoid conflict?
Show NIC Answer || Hide Answer

NEVER. Factual explanation, tact and diplomacy usually succeed in achieving compliance.


FAQ #3: What if someone refuses to comply with one of the codes?
Show NIC Answer || Hide Answer

We ensure that they are fully aware of the various consequences of their refusal and proceed accordingly to codes and the City's policies.


FAQ #4: Isn't Outsourcing more prevalent in private industry than the "public Service" sector?
Show NIC Answer || Hide Answer

All levels of government are significant users of "outsourcing". Functions routinely outsourced by City government, include Law Department, Engineers, Surveyors, Building Officials, Planning and Zoning Officials, Waste Collection, Maintenance Services, etc.


FAQ #5: How does City staff maintain awareness and control if, for example, everything in the Building Department is outsourced?
Show NIC Answer || Hide Answer

The processes and problem resolution methods documented in law and in contract. All data / documents are the property of the City with fullness. The extent of routine visibility into daily operations is determined by City staff.


FAQ #6: What does a Building Department operated by NIC look like to the public?
Show NIC Answer || Hide Answer

A permit applicant completes City Forms, submits them at the City Offices, pays fee to the City, calls the City Building Department phone number to schedule inspections, and receives the Certificate of Occupancy from the City. Usually the only NIC visibility is the uniform and the vehicle of the field inspector.


FAQ #7: Isn't the only reson to outsource to save money?
Show NIC Answer || Hide Answer

While it is true that out-sourcing usually saves money, there are other reasons. Communities frequently outsource legal matters, engineering studies, major planning initiatives, etc. where they wish to benefit from greater breadth and depth of KNOWLEDGE and EXPERIENCE.


FAQ #8: What are the qualifications of your employees?
Show NIC Answer || Hide Answer

Our staff members average 20+ years experience and are Certified by the I.C.C. and/or State authorities plus our own continuing education programs.